ABOUT US
We are BRIEF Academy
Coaching to deeply impact individuals, transform organizations
and produce significant and lasting results.
We use strength-based coaching approaches to help organizations and teams achieve peak performance, improve their level of productivity, with results that positively impact the bottom-line. Our Approach
The Power in BRIEF
The difference between good coaching and masterful coaching lies in the Power in BRIEF. We eliminate the unnecessary to simplify things, so that it is clear, concise and compelling. We inspire you to make a bigger impact by being BRIEF.
OUR PLEDGE
Everything we do is strength-based,
solution focused and appreciative.
OUR DREAM
The Solution Focused Capital of Asia where individuals and organizations thrive on strengths.
OUR DESTINY
To create sustainable strength-based communities by illuminating strengths in others through coaching, speaking, writing and facilitation.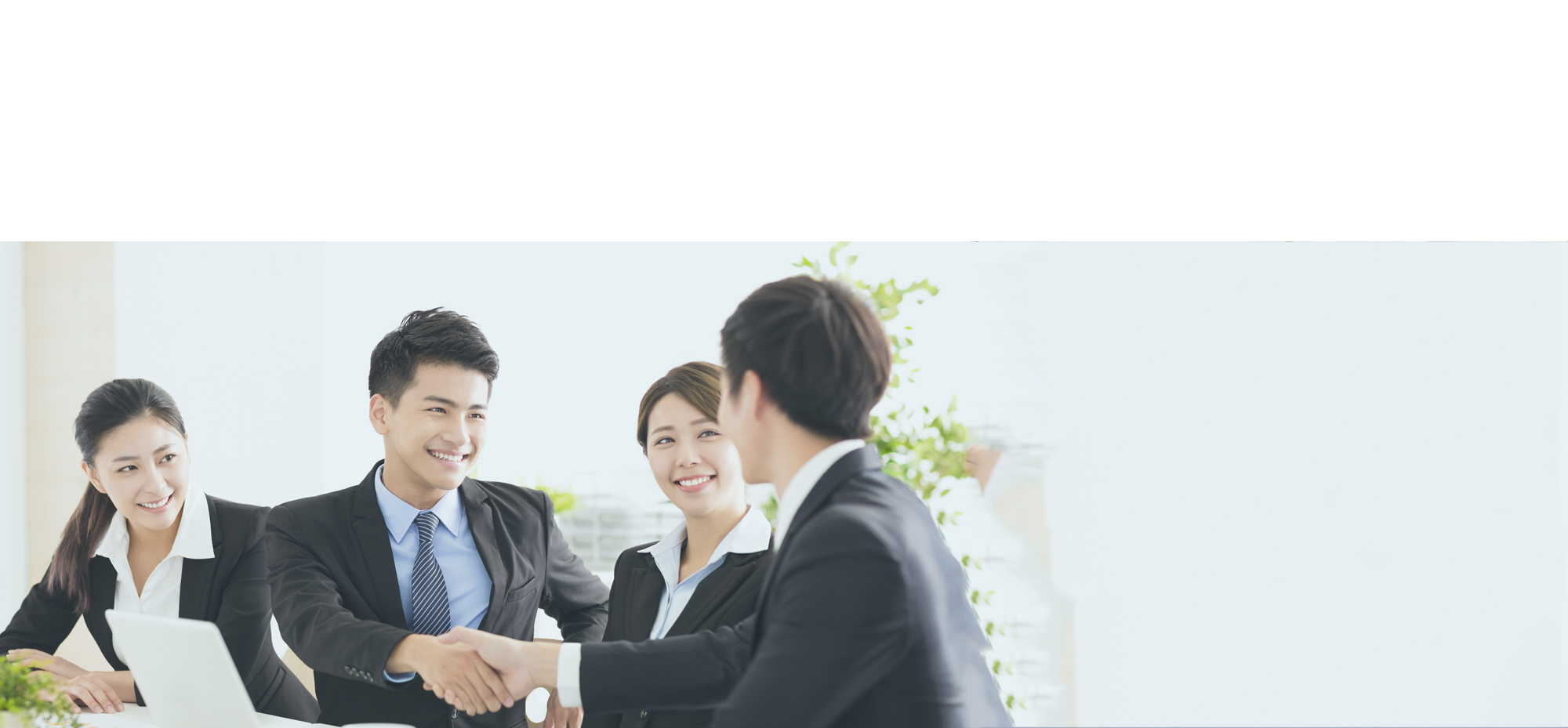 At BRIEF Academy, we offer the following to transform your organization.